WHAT I GIVE
I lend my narrative skills and training, my analytic gifts, and my lived experience as a Black biracial cis-gender autistic woman to create entertainment that features authentic, inclusive, respectful representation of historically excluded communities.
WHAT YOU GET
Lived experience consultations & panels. Research. Notes. IP adaptations. Treatments. Series bibles. Pitch decks. Rewrites. Polishes. Insight, and most important, you get a more resonant, successful project.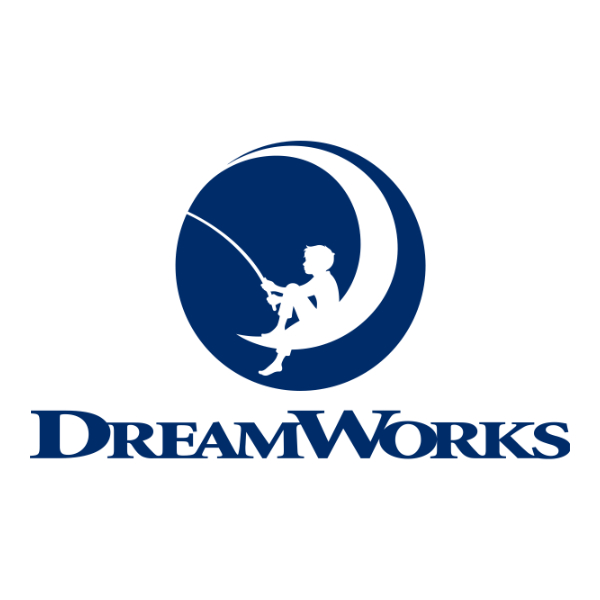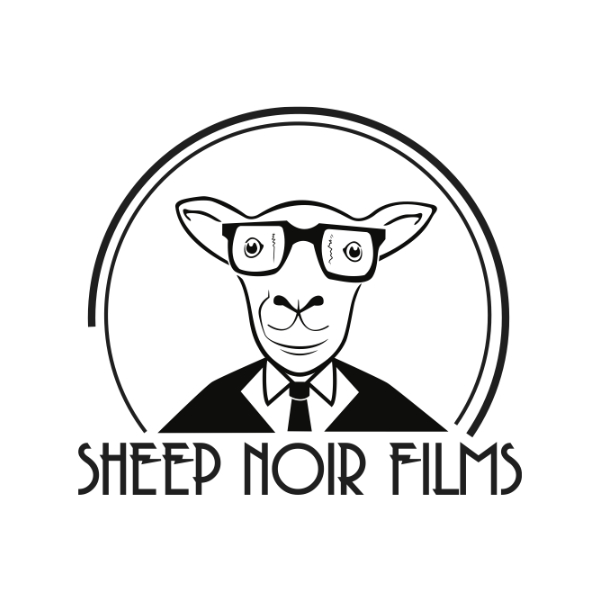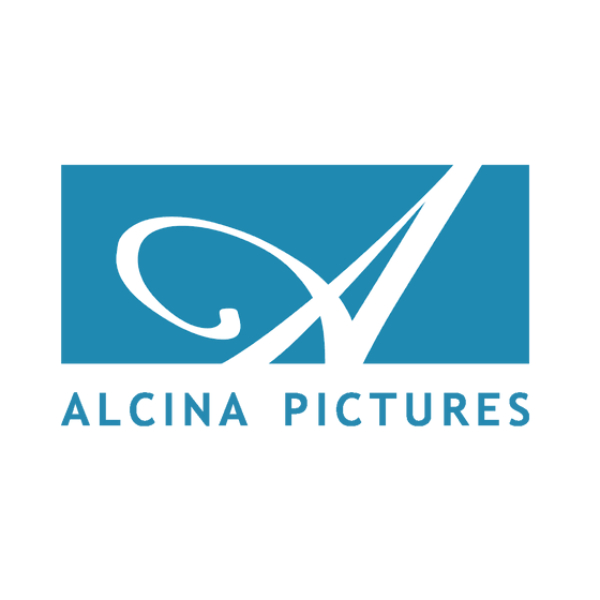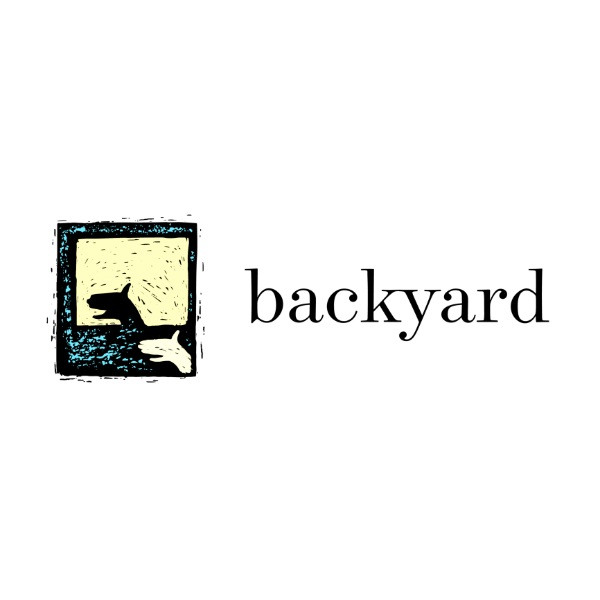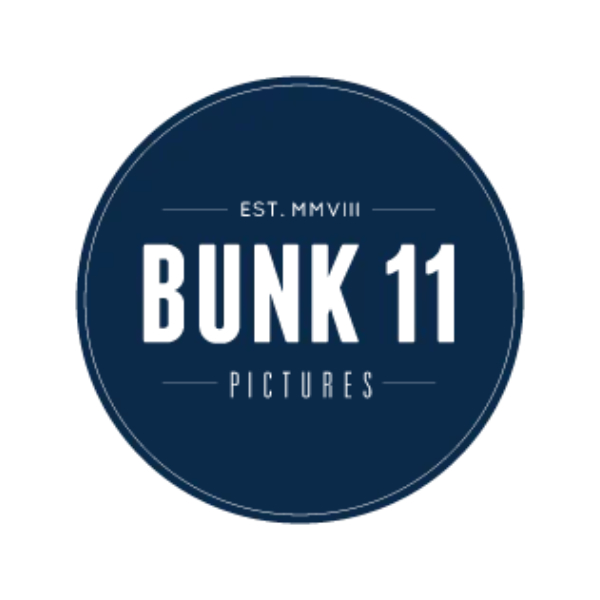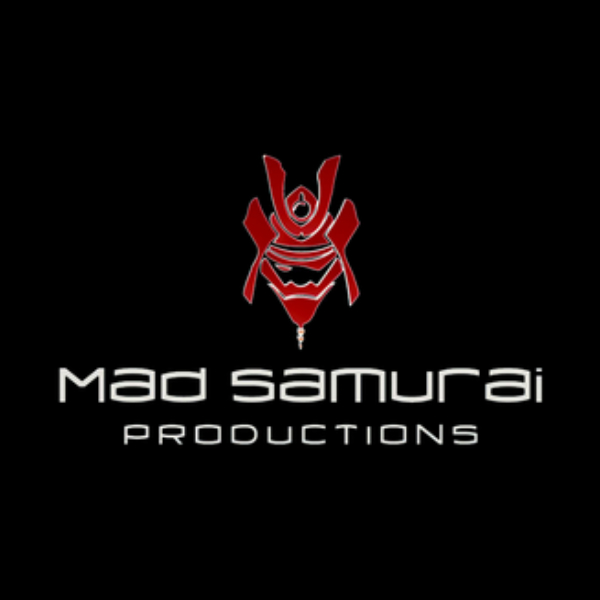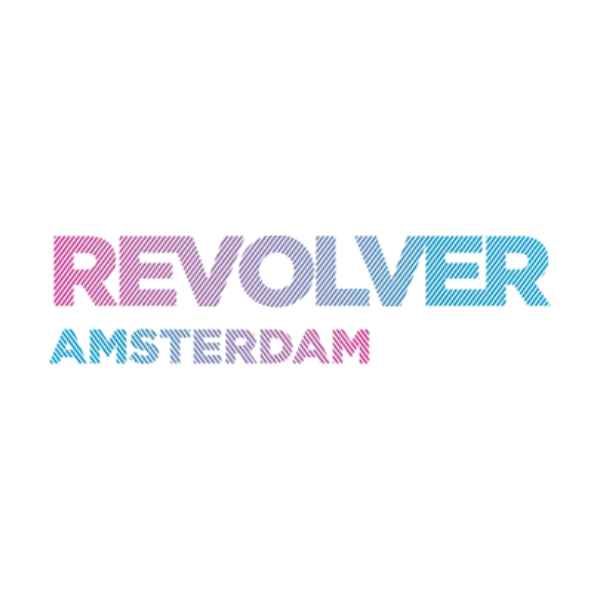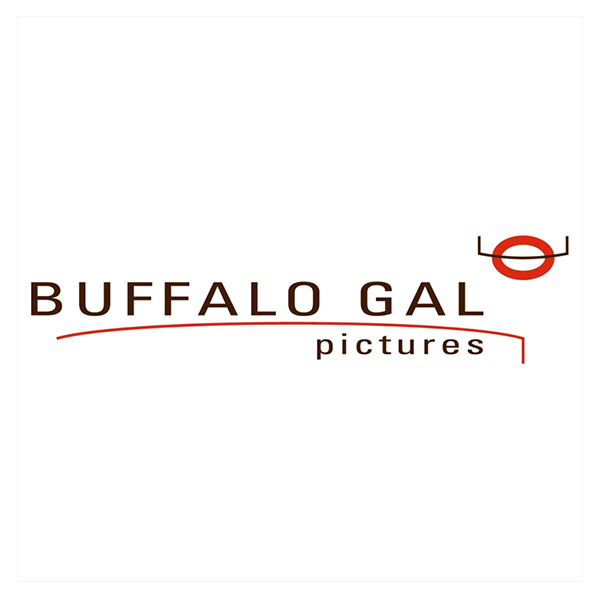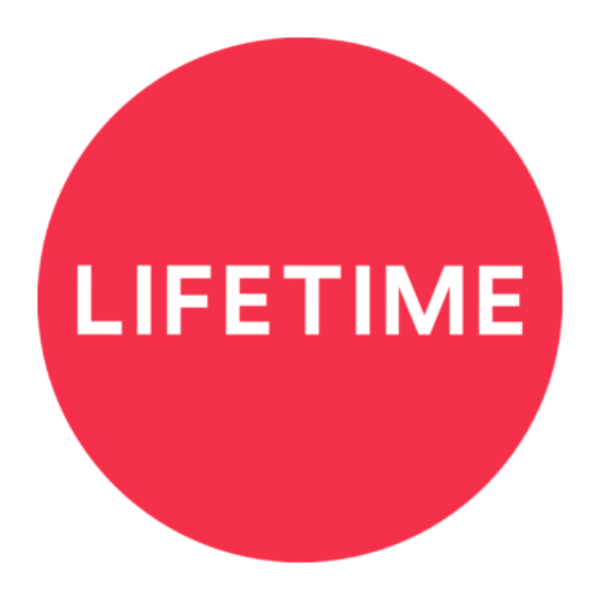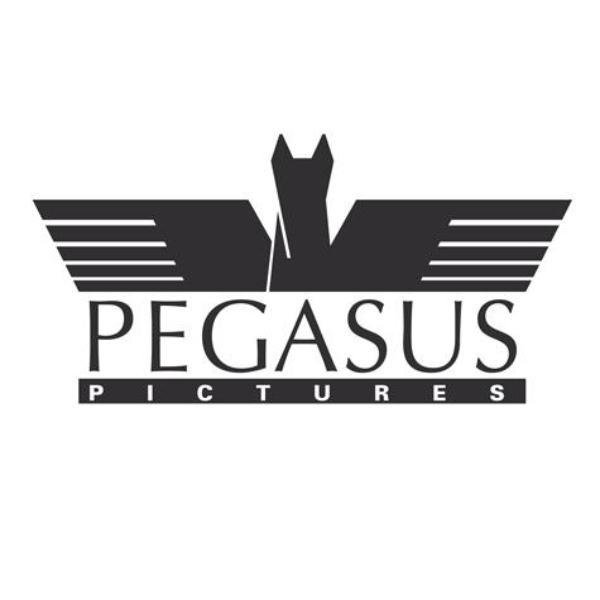 #ActuallyAutistic Advocacy
In 2018, after discovering I'm autistic with ADHD, I founded Autastic.com. Today we offer resources and community to thousands of late-identified autistic adults as well as holding some of the few spaces dedicated to autistic people of colour.