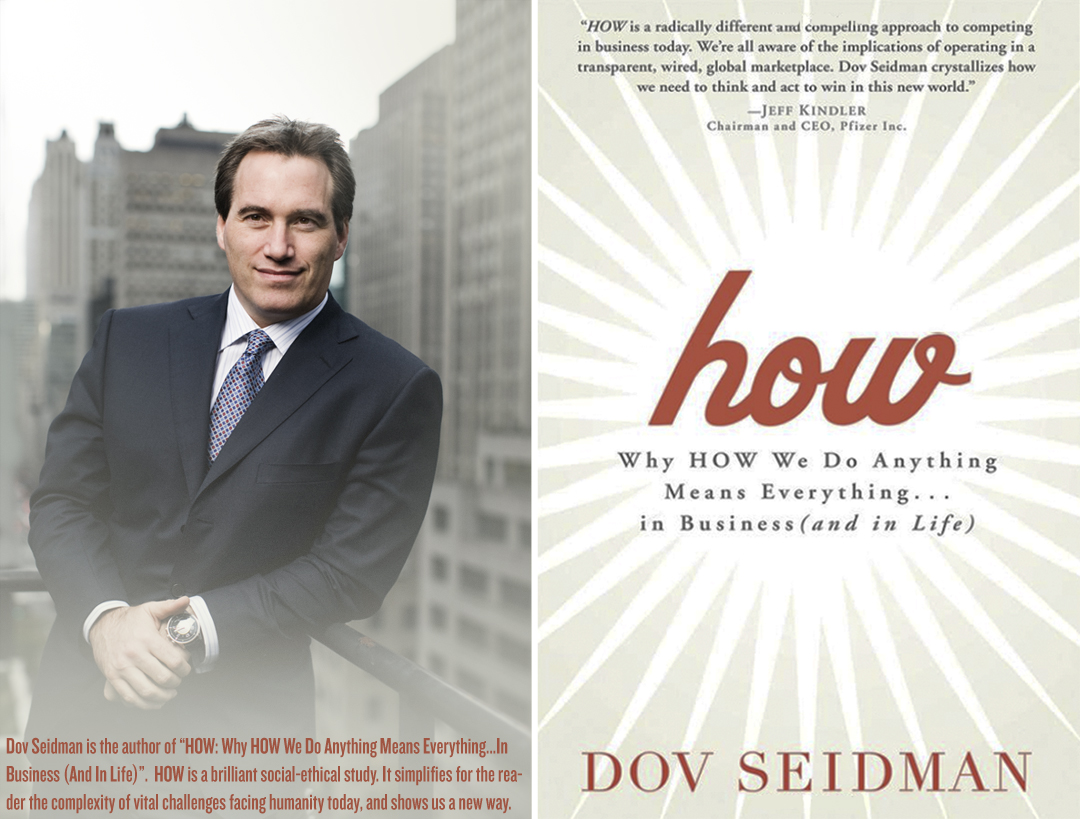 Project: A best-selling business leadership title
Role: Editorial Assistant to Author, Researcher, and Digital Strategist
Date: 2007
CEO Dov Seidman stakes his reputation on his belief that, "In a connected world, individuals and organizations that make the strongest connections win." When Dov wanted to write a book to share his and his company's respected strategies for leadership, I was fortunate enough to be asked to contribute. Together with journalist Nelson Handel, an influential business title and a movement was born.
HOW: Why HOW We Do Anything Means Everything includes contributions from industry powerhouses and cultural leaders such as Thomas Friedman, Massimo Ferragamo, Allan Spoon, Steve Kerr, and many others. The expanded edition features a forward by former U.S. President Bill Clinton.
Learn more at howistheanswer.com