Content consultation in the film, television, and publishing industries.
Diversity, Equity, Inclusion, and Accessibility guidance.
Expertise built on lived-experience, research, reputable training, and industry experience.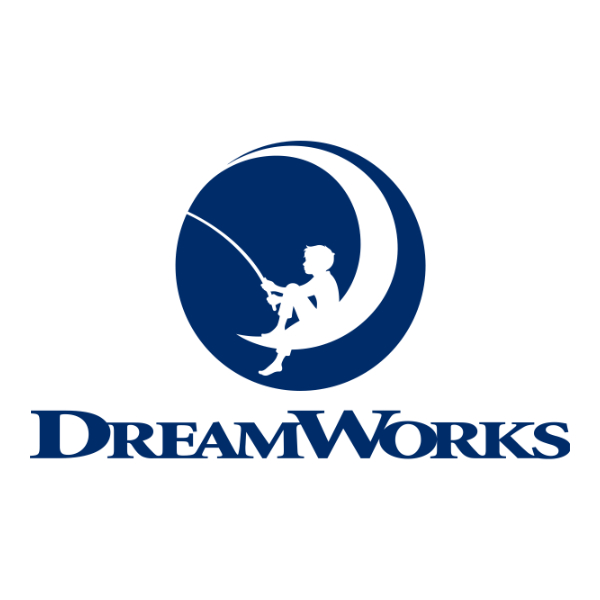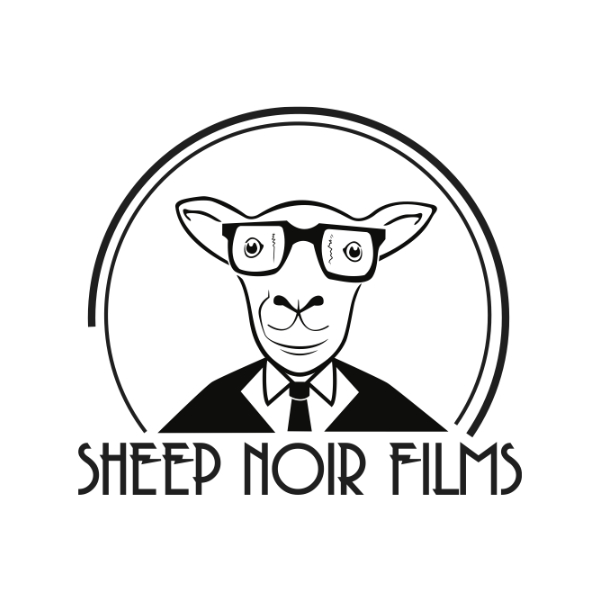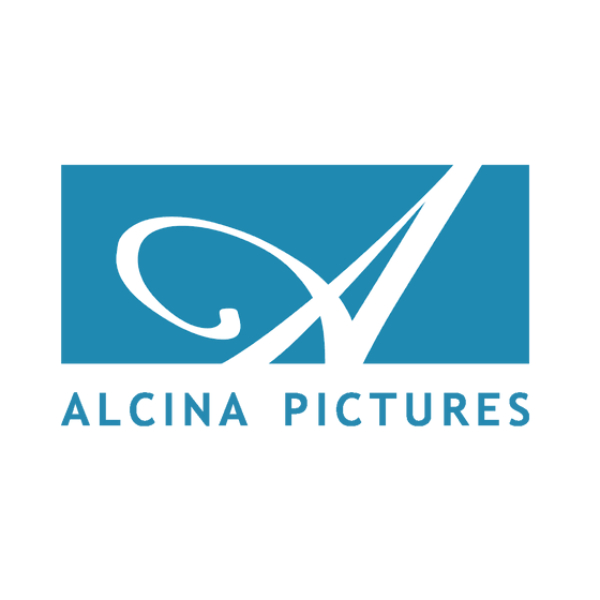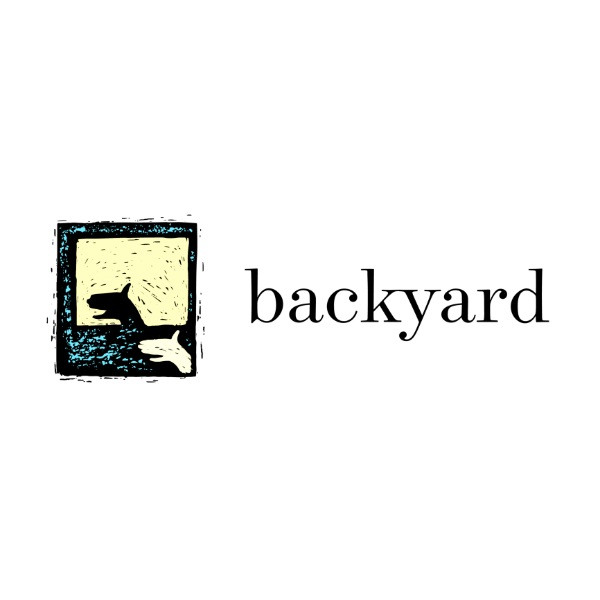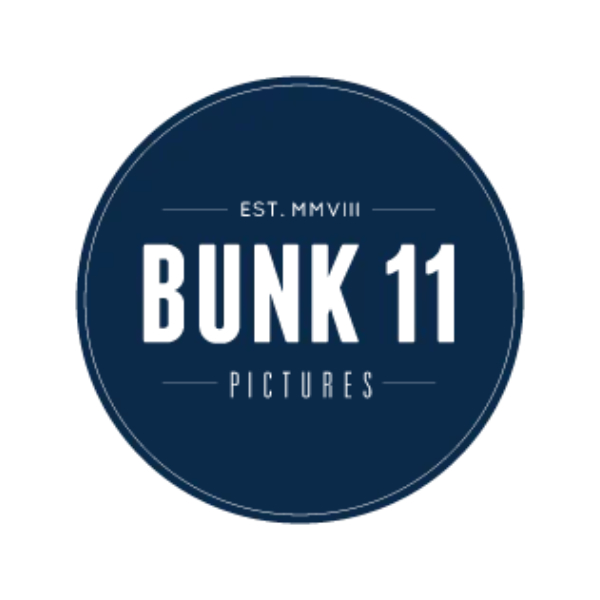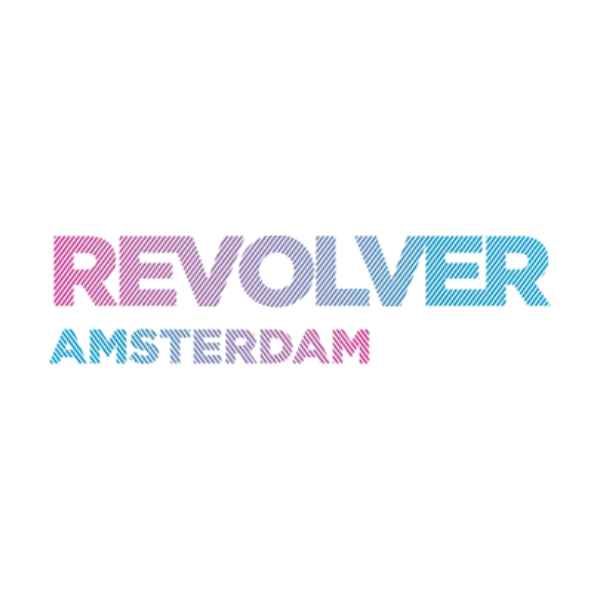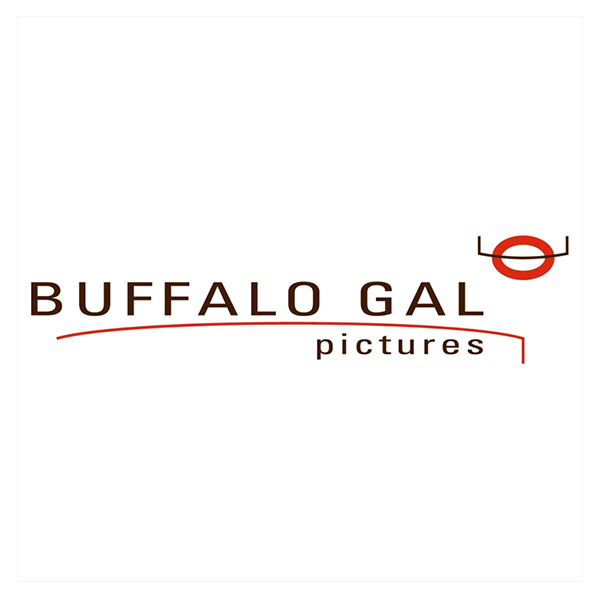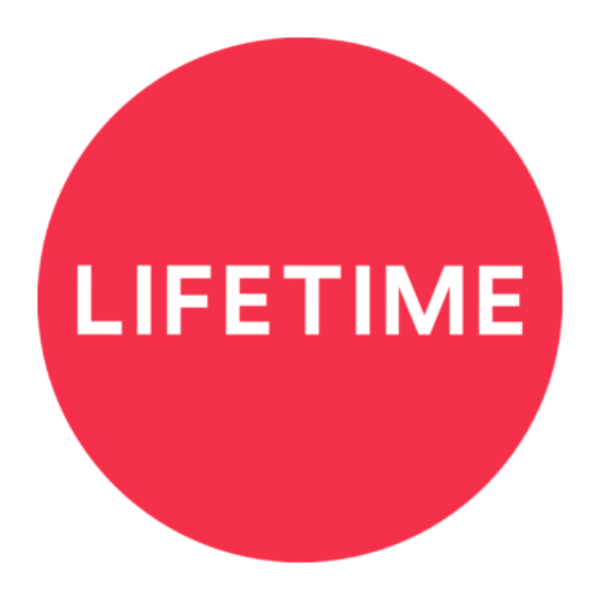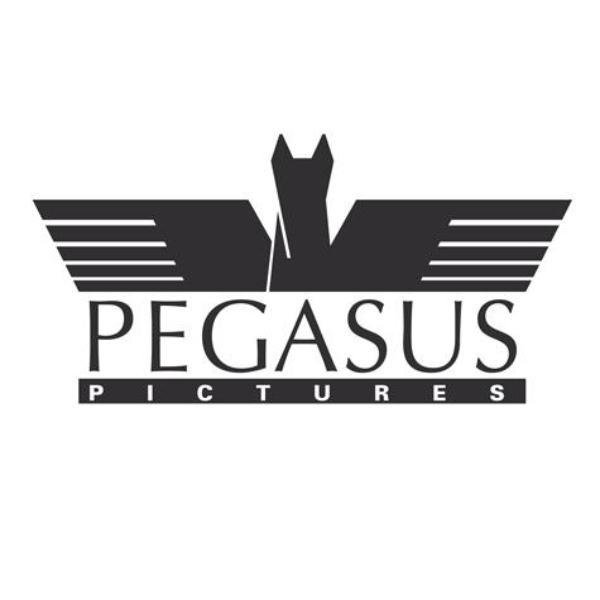 #ActuallyAutistic Advocacy
In 2018, after discovering I'm autistic with ADHD, I founded Autastic.com. Today we offer resources and community to thousands of late-identified autistic adults as well as holding some of the few spaces dedicated to autistic people of colour.
Catch Up With Me On Social